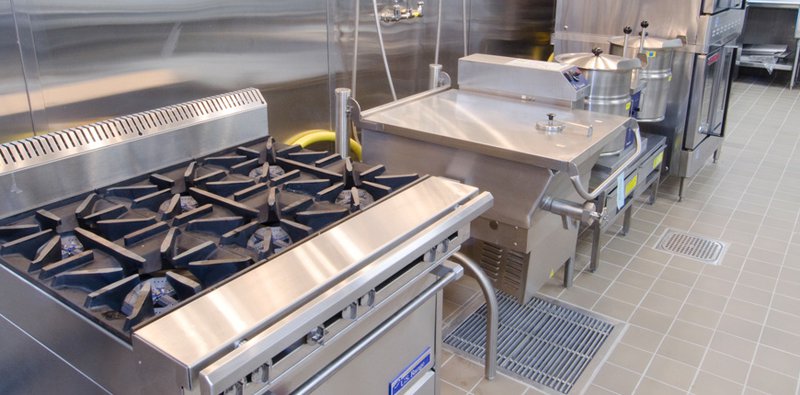 Sheet Metal Crafters, Inc.
To ensure the integrity of the sheet metal we use for HVAC construction projects, Standard's management team founded Sheet Metal Crafters, Inc., a Standard Heating and Plumbing company. More than 25 years later, the skilled craftsmen at Sheet Metal Crafters continue to transform sheets of stainless steel, aluminum and galvanized metals to suit customer needs.
You can count on the durability of our sheet metal products and the quality of construction because our reputation depends on it. We adhere to the Sheet Metal and Contractors' National Association standards and test and verify all incoming stock material for thickness and galvanized ratings. 
In order to meet the needs of all degrees of project scope, we also offer Service and Sheet Metal Packages. 
Our sheet metal services includes:
• Design
• Fabrication and Installation of Commercial HVAC Ductwork
• Fire Life Safety
• Heavy Industrial
• Machine Guards
• Architectural Metal
• Artistic Projects
• Stainless-Steel
• Hoods
• Stacks
• Blow-Pipe Systems
• Material Handling
• Chutes and Dust-Collection Piping
• Damper Inspection